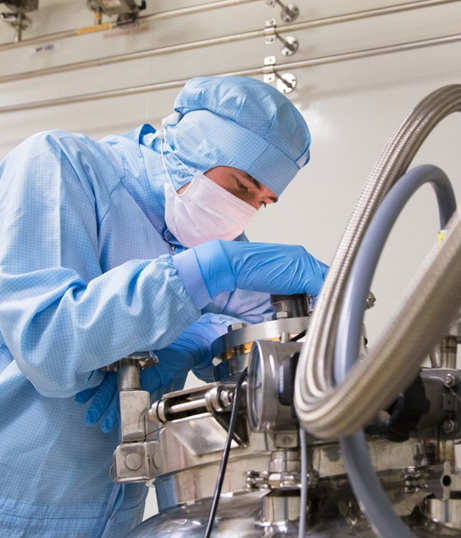 Medical
Advancements in 3D printing have allowed for the creation of prototypes in order to solve problems in many different fields. Most recently, 3D printing has become a popular method of creating medical prototypes, including human organs. New uses are being found for this incredible technology on a daily basis and with it, our medical abilities are moving forward as well.
Some of the most ingenious uses for 3D printing are in the medical field.
Dentistry – dentists and orthodontists can use 3D printing to create bridges, crowns and stone models, cutting down significantly on manufacturing costs and allowing them to create completely customized models with ease. No longer is there a requirement to keep physical models for each patient.
Podiatrists – 3D printing is particularly well suited to the design and manufacturing of orthotics. Through the use of a number of different materials, custom orthotics can be created for each client's particular needs.
New uses for 3D printing applications in medical technology are numerous and varied – to learn more about how Orion 3D Solutions is bringing 3D medical applications to life, contact us today.
Medical 3D Printing