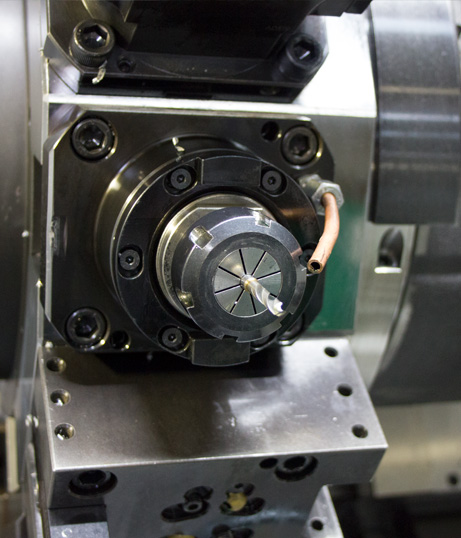 Mori Seiki CNC Equipment
Mori Seiki NL 2500 Lathe
The Mori Seiki NL 2500 is an advanced 4 Axis CNC Lathe, equipped with a 20-station turret that gives it versatility and precision. This allows us to deliver rigorous components in a timely manner.
The 20-station turret allows us to combine many automation processes into one to efficiently complete components. Coupled with a material feeder, the Mori Seiki NL 2500 is an effective piece of equipment in the AGM Manufacturing department.
Specifications
Distance between centers: 1250
Axis: 4
Standard Chuck Size: Spindle 1 – 10 Inches / Spindle 2 – 6 Inches
Bar Work Capacity: 80mm (3.1 in)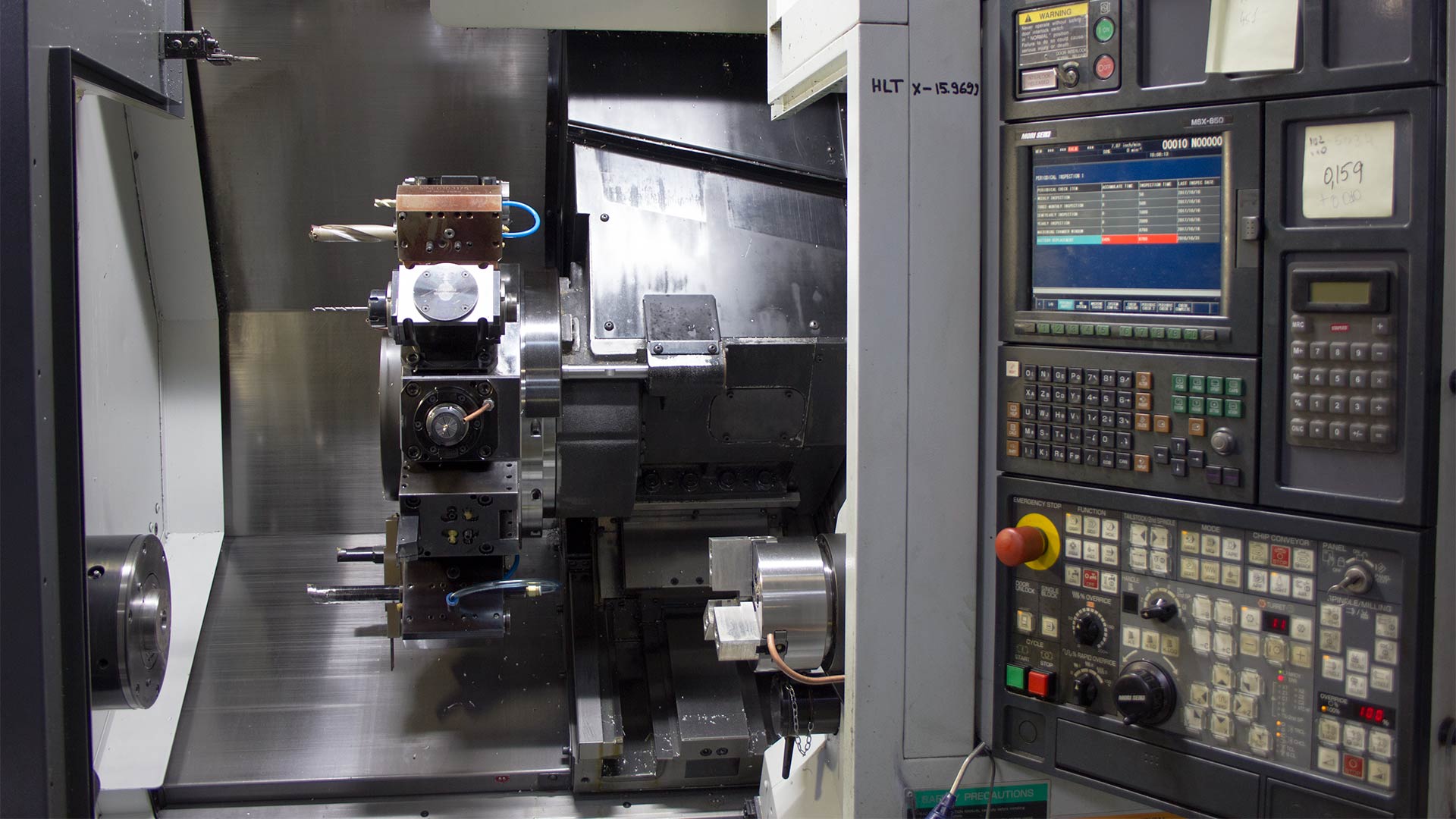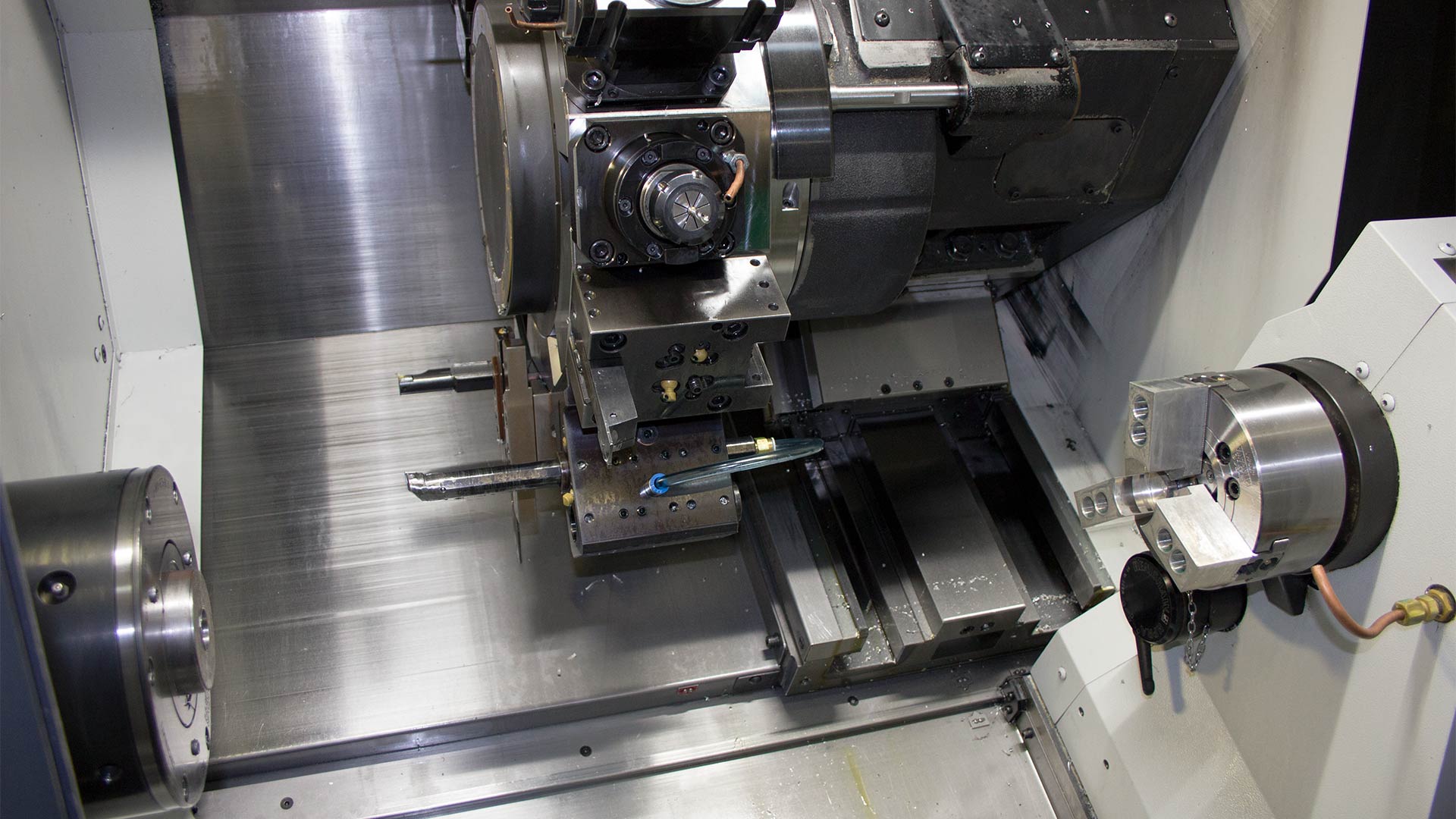 Mori Seiki Duravertical 5100
The Duravertical 5100 is a 4 axis CNC milling machine. With a table work surface of 1,350×600 (53.1×23.6) and a load capacity of 1,000 (2,200). 
We currently have two in the manufacturing department.