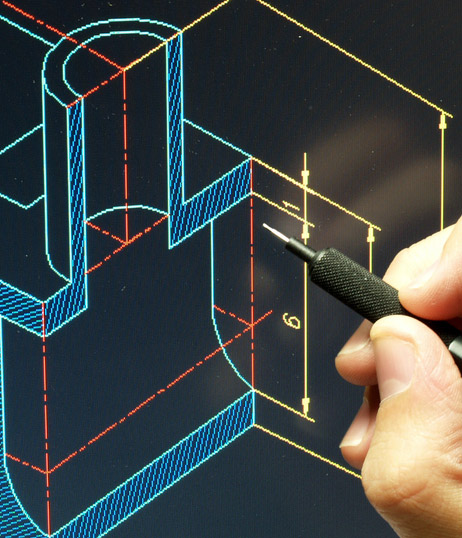 3D Operational File Creation
In order to create an accurate model of a design, a 3D operational file that will work with the 3D printer is required. The printer works by building your design layer by layer, reading each one from the operational file and assessing how much material it will need so it can accurately create your model.
There are programs available to create 3D operational files; these require specialized knowledge and can be time consuming. One of the many services offered by AGM is the creation of a 3D operational file from a 2D file in order to bring your design to life. With this 3D operational file, your model can be created using the latest in 3D printing technology. Changes to the 3D operational file can be made easily in order to facilitate the design process.
3D printing can completely revolutionize the way you do your job. It can streamline the prototype creation process and make it easier for you to communicate your ideas with customers and investors. Propel your business forward with the help of AGM's 3D printing department.